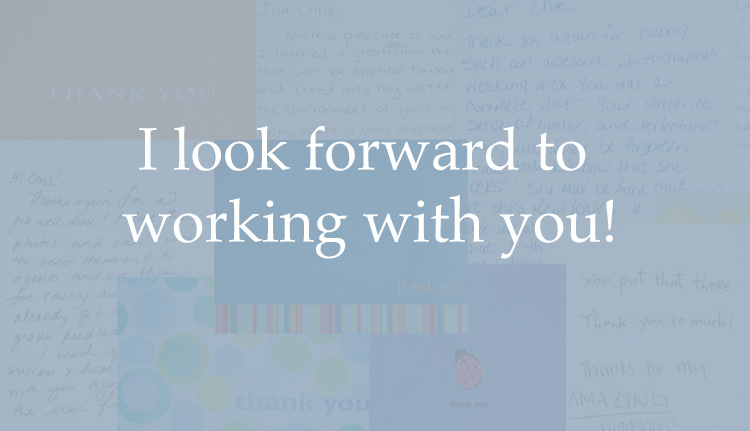 Below you'll find a few details that I'd like to go over with you before you reserve a shoot date. For pricing and general information, check out
this page
.
I specialize in actor headshots. If you're looking for a different kind of shoot (corporate, lifestyle, etc.), please email me before booking through my website just to be sure I can accommodate what you're looking for.
Being a teenager sucks, I know. If you're under 18, please have your parent and/or guardian email me before booking through my website.
Have you ever performed in a play and had audience members talking and texting in the front row? That's what it's like trying to shoot with family and friends hanging out. If someone wants to come along, please ask them to hang out somewhere else while we shoot.
Some of the images on my website were shot outdoors (solid background shots were indoors). If the weather is not suitable for outdoor shooting, we will need to shoot indoors. Tip: If you want to shoot outdoors, try not to book more than four days in advance so that you can confirm the forecast.
Booking a photo shoot is a lot like buying a ticket to a show. I'll make sure nobody else can take your seat, but I need to know that you're going to show up. A deposit of $200 (that will count toward the balance of your shoot) is due at the time of booking. You can reschedule once as long as you let me know three days in advance.