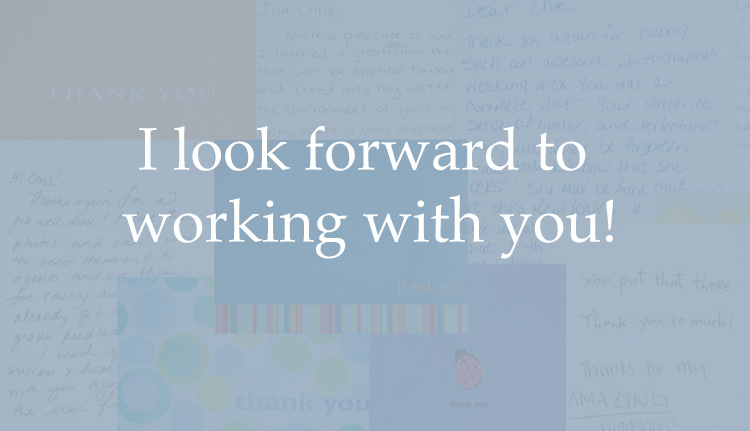 Below you'll find a few details that I'd like to go over with you before you reserve a shoot date.
If you're looking for pricing and general information,
check out my
info
page.
A deposit of $200 is required to hold a shoot day. The deposit counts towards the cost of your shoot. Deposits are not refundable, but you can reschedule once with three weekdays notice.
If you are under 18, please have your parent or guardian email me before booking through my website.
I specialize in actor headshots. If you're looking for a different type of photo shoot (corporate, lifestyle, etc.), please email me before booking through my website.
If you want to shoot outdoors, please do not book more than five days in advance. Outdoor shooting is offered on a weather permitting basis and forecasts more than five days in advance are not reliable. The indoor photos in my portfolio have solid backgrounds (white, grey, blue, pink) and everything else was shot outdoors.
A friend, parent, agent, etc., can drop you off at your shoot, but for the sake of your own comfort, they can not stay for the actual shoot. There are lots of places for them to hang out in my neighborhood (Starbucks, Whole Foods, Museum of Natural History) and we can call or text them when we're done.
I have a dog, so if you have allergies, please let me know in advance of your shoot date so that I can board him for the afternoon.
Please do not book appointments on behalf of other people.
I only schedule one client per day, so cancellations and reschedules are a really big deal, especially when there's not enough time to find a replacement (anything less than a week). Please only book a date if you're 100% certain you can keep it.