Music brought me to Manhattan from the Midwest. As a kid, my dad gave me a film camera and my mom put me in music class. Thanks to that, starting in the sixth grade, my childhood was spent immersed in the arts at a performing arts school in Cincinnati, Ohio. Because I could read music and sing "Happy Birthday" to their satisfaction, the school put me in their children's choir. This shy kid was catapulted onto the mammoth stage of Cincinnati's Music Hall, singing with a professional orchestra and a rotating cast of visiting Broadway artists. It was a shock to the system, but I was smitten.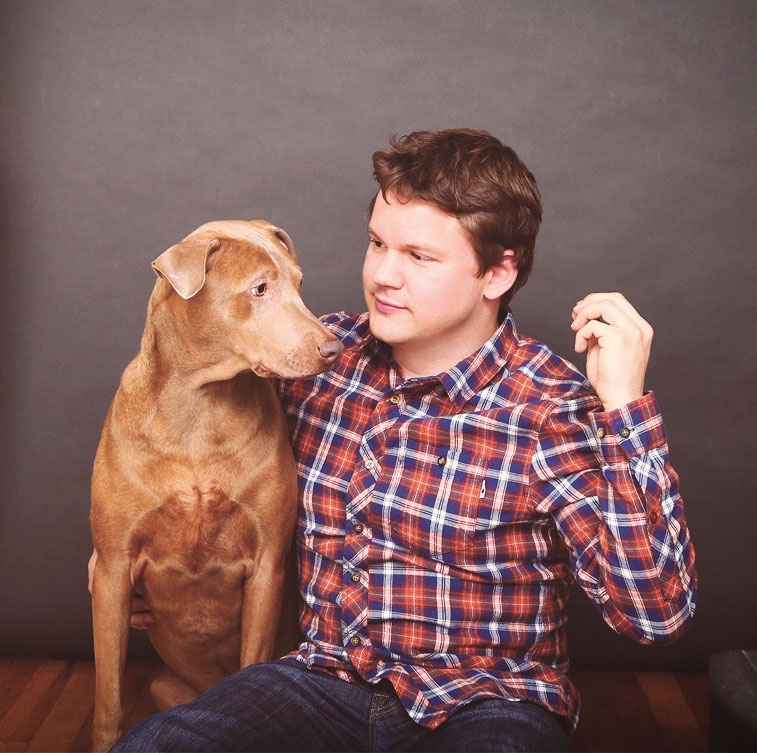 When I moved to New York for college, I spent my days singing, and my nights wandering and photographing NYC's fascinating humans. A chance encounter with a talent agent led to a new adventure representing major actors in the Theater, Film, and Television worlds. Favorite moment: Going to the opening night performance of Wicked -- we represented Kristin. Equally as cool was discovering unknown artists and helping guide their careers. It was a pretty cool leap for a theater nerd from Ohio.
All the while, I was merging my love of street photography with portraits of my friends and clients at the agency. I enjoyed creating headshots that felt cinematic, rather than replicating the stale and stiff portraits that were common then. Eventually, word-of-mouth filled my schedule with photo shoots, and in 2006, photography became my full time career.
Follow me on social media at:
@chrismackephotography for professional work and
@chrismacke212 for personal work.