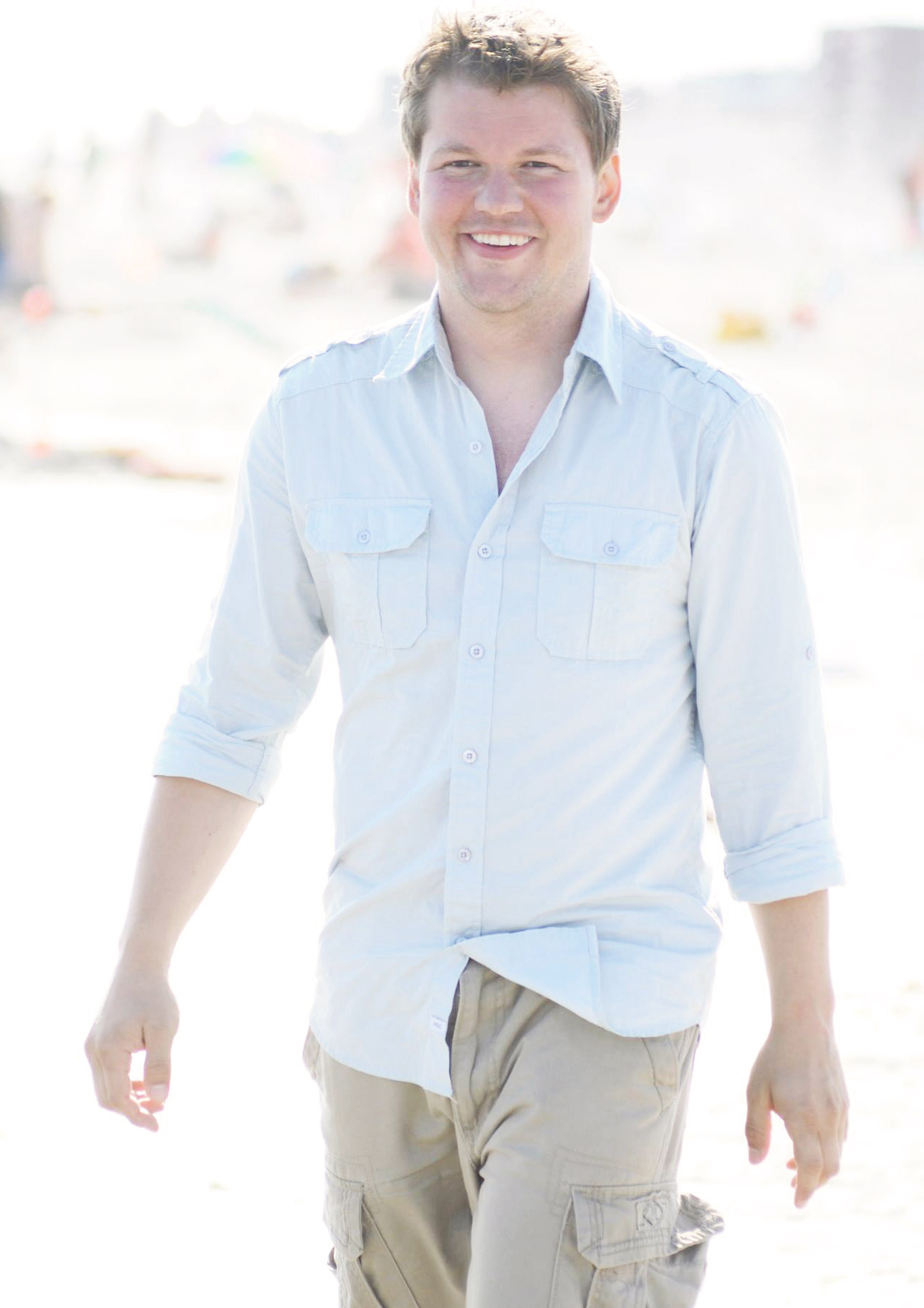 Chris Macke's photography career is the result of his life long interest in the arts. Chris grew up surrounded by the arts starting in the sixth grade at Cincinnati's School for Creative and Performing Arts. As a gift for his 15th birthday, Chris's father, who was also a photographer, bought him his first camera. He has not stopped shooting since. His love of the arts led him to New York City.
Chris is known by the performing arts community in New York for his work as a photographer of actors. His clients have appeared in Orange Is the New Black, American Horror Story, Fear the Walking Dead, Boardwalk Empire, Nurse Jackie, Blue Bloods, Glee!, Smash, 30 Rock, Supernatural, The Good Wife, Person of Interest, Castle, Law and Order and the Broadway productions of Harry Potter and the Cursed Child, Aladdin, Come From Away, Wicked, Matilda, Falsettos, In Transit, School of Rock, Aladdin, Fiddler on the Roof, Finding Neverland, Tuck Everlasting, Bright Star, Motown, Les Miserables, Kinky Boots, Mama Mia, Rock of Ages, Phantom of the Opera, Chicago, Next to Normal, Shrek, and Lion King.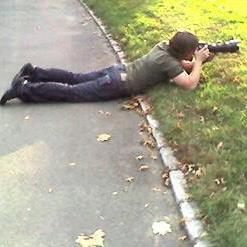 His large collection of photographs from September 11th have been seen at The New York Historical Society and internationally through various venues, including the Here Is New York exhibits. All of his photographs were donated to help raise money for families of victims.
Unrelated to photography, Chris spent six years working at the New York offices of the bi-coastal agency Bauman, Redanty and Shaul (now BRS/Gage) and in the commercial department of The William Schill Agency. Chris has also spent time working as a professional actor and remains a member of Actors Equity Association.
Chris's background in the industry has shaped how he helps each of his clients.