intro
A headshot's one of the most valuable tools you have as an actor. When I was a young actor, teachers always emphasized their importance, but it wasn't until I accepted a job at a bi-coastal talent agency that I learned just how critical they are. Throughout the five years I spent working as a rep, it was clear that talented actors could miss out on the auditions that they deserved because of a bad headshot. A good headshot tells your story and shows what makes you unique as an actor. The right headshot can help open doors.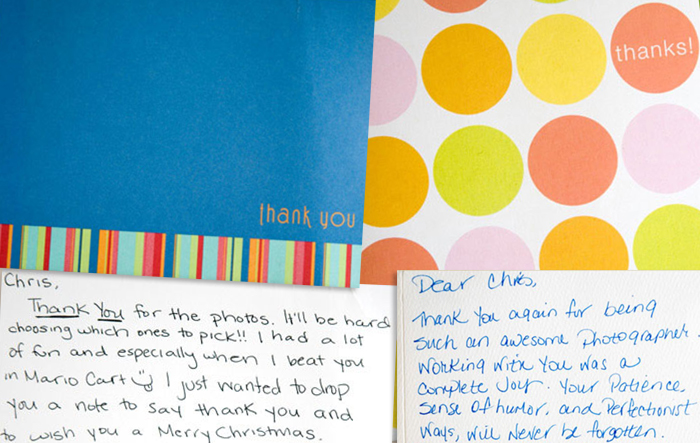 As a young actor, I was rushed through my first photo shoot. Now that I'm shooting, I never schedule more than one actor a day.
When you arrive, we'll put on your favorite music and chat about what you want to achieve with your new headshots. We'll go through my portfolio so I can get sense of which photographs you were drawn to. Together, we will focus in on what your strengths are and choose the clothes, lighting, and locations that will compliment your goals.
In the days leading up to your shoot, I'll ask that you think about which productions you'd be a good fit for. A recent actor I worked with was targeting shows like Mr. Robot. If you haven't seen it, it's a dark New York City drama about a group of hackers. That idea made me think of shadowy locations that suggest being on-the-run. We decided to shoot underground in the subway and created an image that could easily be a production photograph from that show. That type of shot isn't right for everyone, but it shows how a little research can lead to a compelling photograph that represents the roles you're right for. A photographer should be able to adapt to an actor, not box you into their narrow "trademark" style. A headshot is about you, not the photographer.
the shoot
As a young actor, I was rushed through my first photo shoot. Now that I'm shooting, I never schedule more than one actor a day. It's obvious why photographers schedule lots of actors -- there's more money to be made. I'm not a headshot factory here. I never want anyone I work with to feel like they're just a number on a conveyor belt.
I want your headshot experience to be as simple and stress-free as possible. You probably spend your days auditioning among the madness of midtown. I'm only a few subway stops away -- though it might as well be a different city -- on the Upper West Side, right across from Central Park. It doesn't feel like typical New York up here and the chill vibe helps everyone slow down a little and breathe.

"The atmosphere was very relaxed, very friendly. Chris made you feel like you had known him for years. Everyone seems to agree that my photo is a good reflection of not only what I look like, but who I am."
-Dolan Byrnes
When we're shooting, I do everything I can to take your mind off of the camera. When we're doing your commercial (laughing) headshots, you'll have a bunch of bad jokes thrown at you. More than once, I've heard "You're such a dork!" as people laugh. I know that if I'm willing to make myself look like an idiot, you'll feel like you can relax and take risks. For the dramatic shots, a lot of actors prefer turning up Beyoncé whilst I watch for the typical tension actors hold in their faces. Sometimes I feel like a choreographer of the face. It's not unlike an acting class -- actors arrive working too hard at emoting, and I'm reminding you to just breathe and relax your overactive eyebrows. I'll pick on you a little, but you'll thank me later. As we shoot, I'll show you previews of the images just to make sure you like how everything looks. If you're not loving a shirt, background, or anything else, we'll change it.
post-shoot
After we're done shooting, I'll sort through all of the headshots, mark my favorites, and then upload them to a private gallery. You'll have access to all of your images on the night of your shoot. I built an interactive gallery system from the ground up. You can invite your friends, agents, and professors to the gallery and they can vote on their favorite headshots.
All shoots include two images that I personally retouch. Whenever I show my retouching samples, everyone always comments, "That's amazing, can you retouch me like that in real life?" All of my retouching work is natural, keeping in mind that you should look like yourself. Once they're retouched, I'll upload them to your gallery where you can save and share them.
Throughout the entire process, you can email me with any questions and I'm happy to help. Scroll down to view all of my pricing information and to view the online calendar where you can book a shoot day. You can also check out my extensive FAQ page if you want even more details. I look forward to working with you!